Our range of products includes scented candles, scented satchels, reed diffusers, waxes, incense sticks and other products, all of which will make a pleasant atmosphere in every home.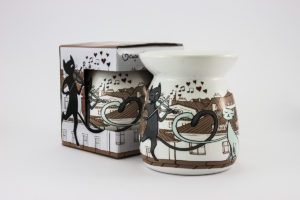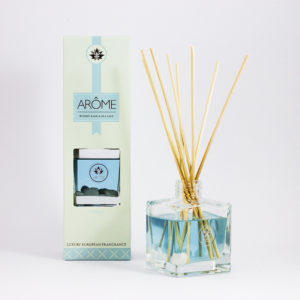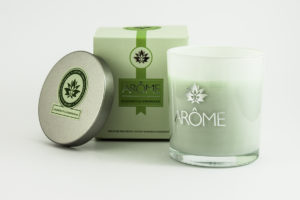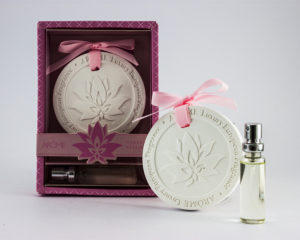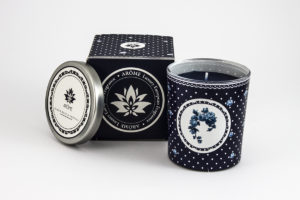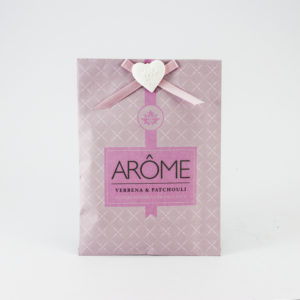 "Arôme products will create the ideal atmosphere of a cozy home "
A well selected arôma is exactly what will make your atmosphere at home simply perfect.
Our scented glass candles can induce a relaxing ambience not only because of the natural light they create, but also because of their pleasant smell. In addition, they serve as interesting home accessories.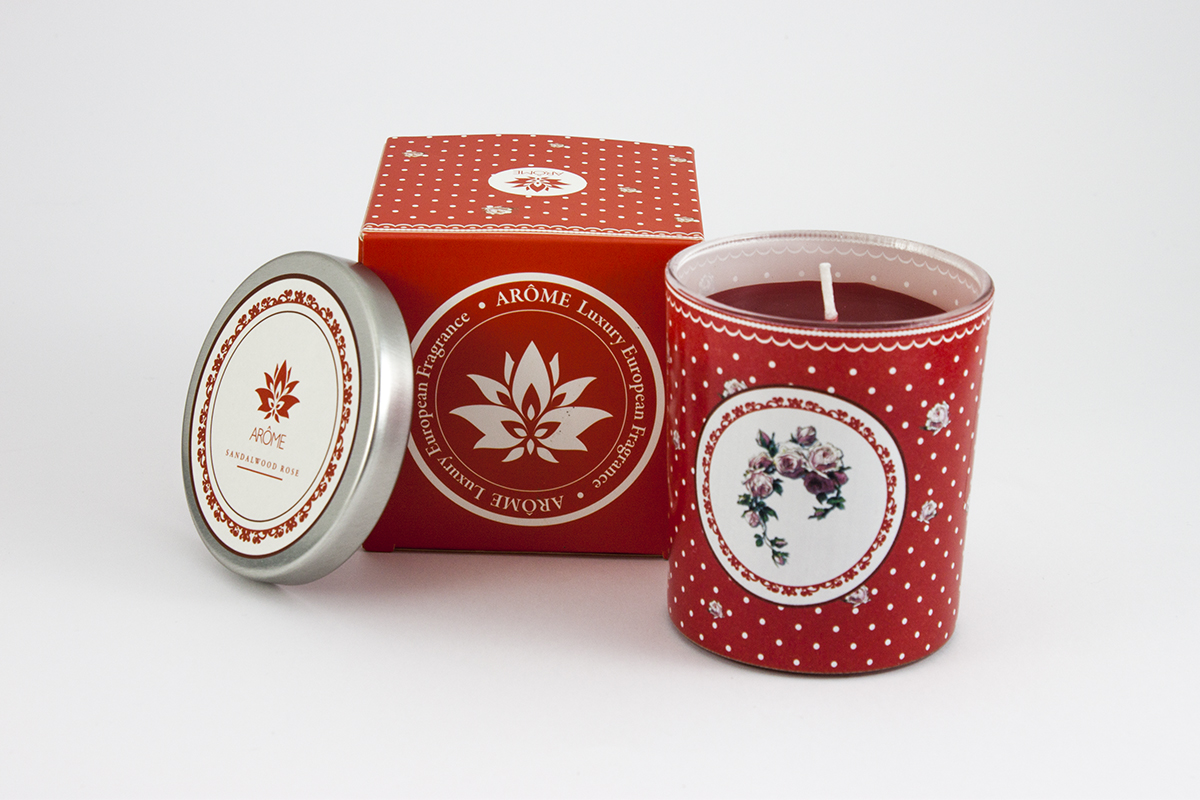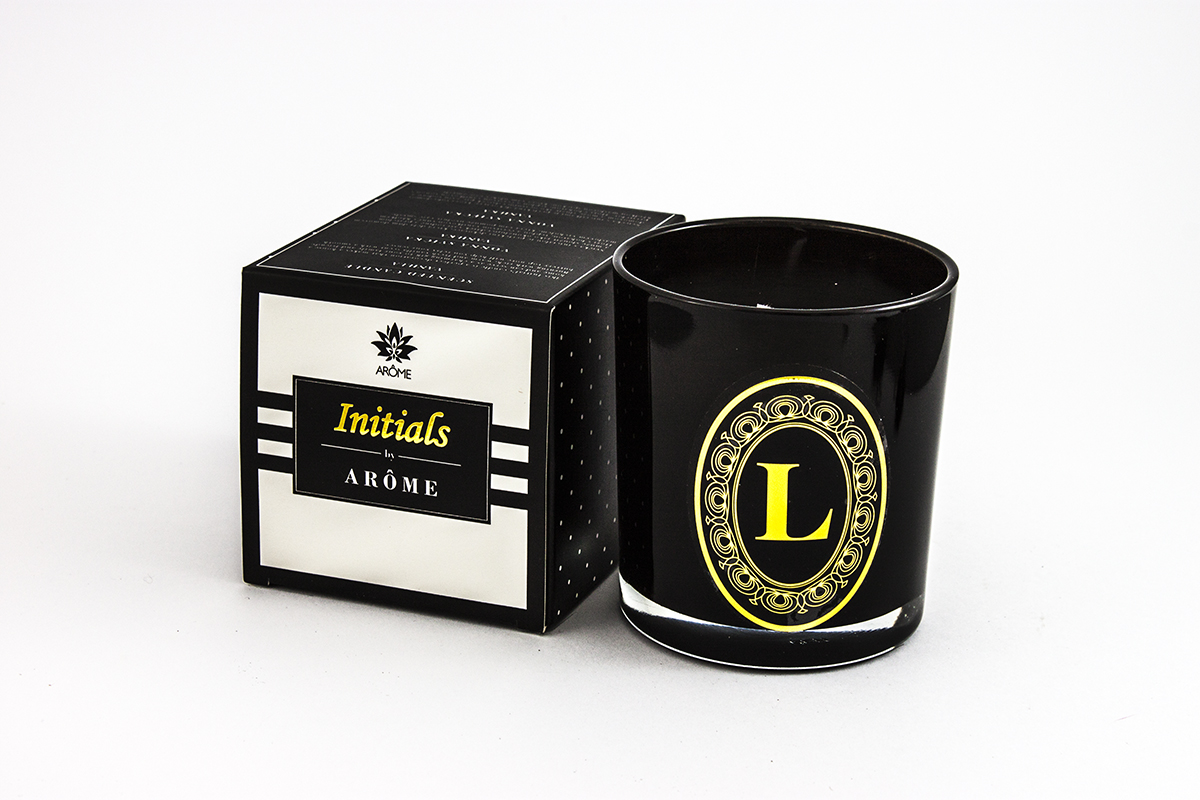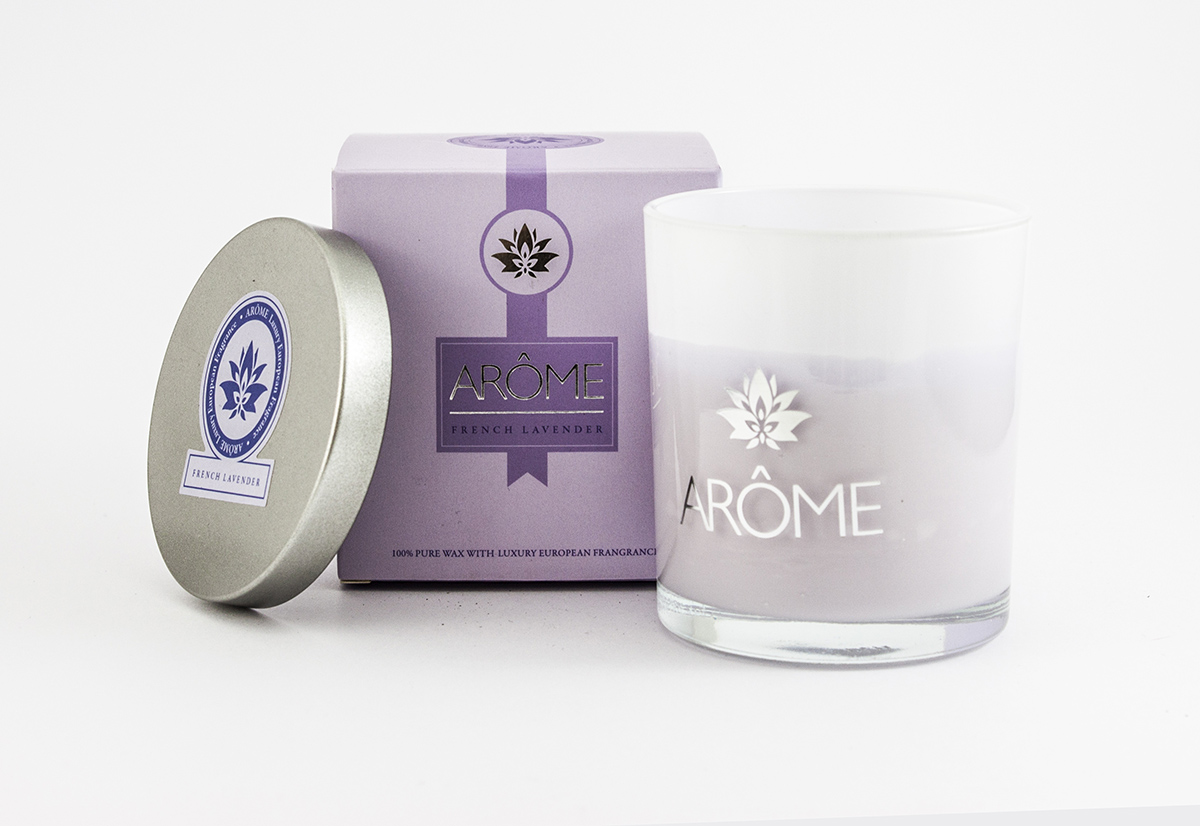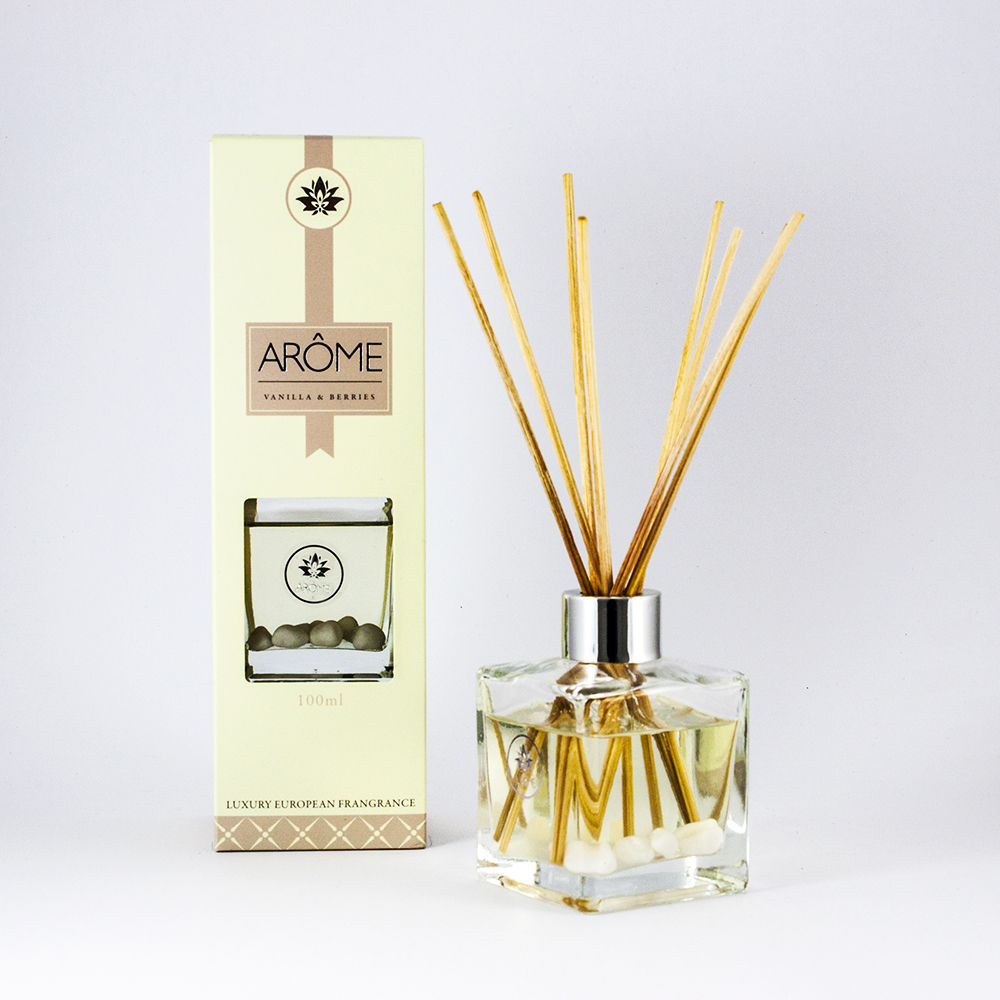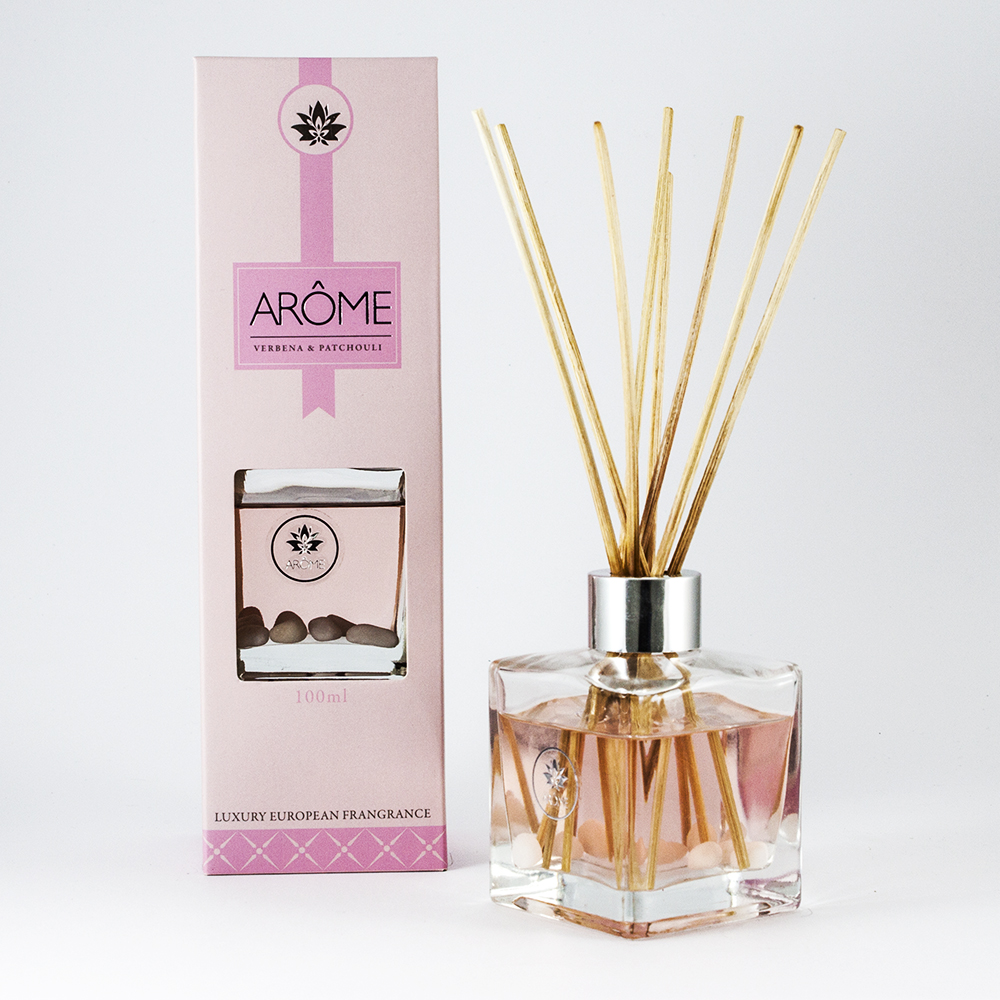 Liven up your interior with our designer reed diffusers. They look elegant and release a pleasant fragrance evenly and progressively in all your rooms. You can control the intensity of the fragrance depending on how many diffusers you use.
Our waxes quickly and intensively scent every room. They are easy to use – just let the wax melt in an aroma-lamp using a simple tea candle. You can combine the scents to create a whole new aroma.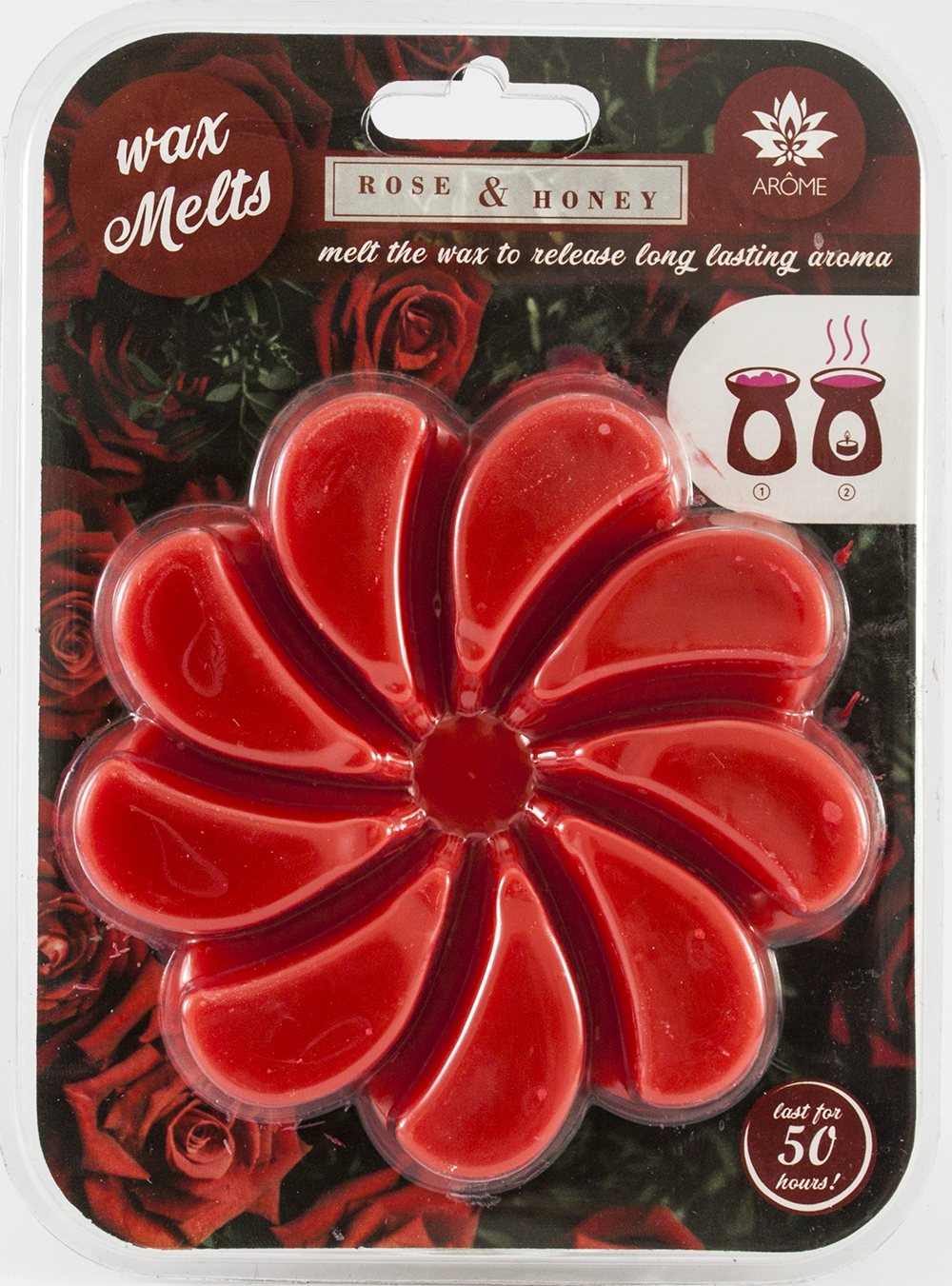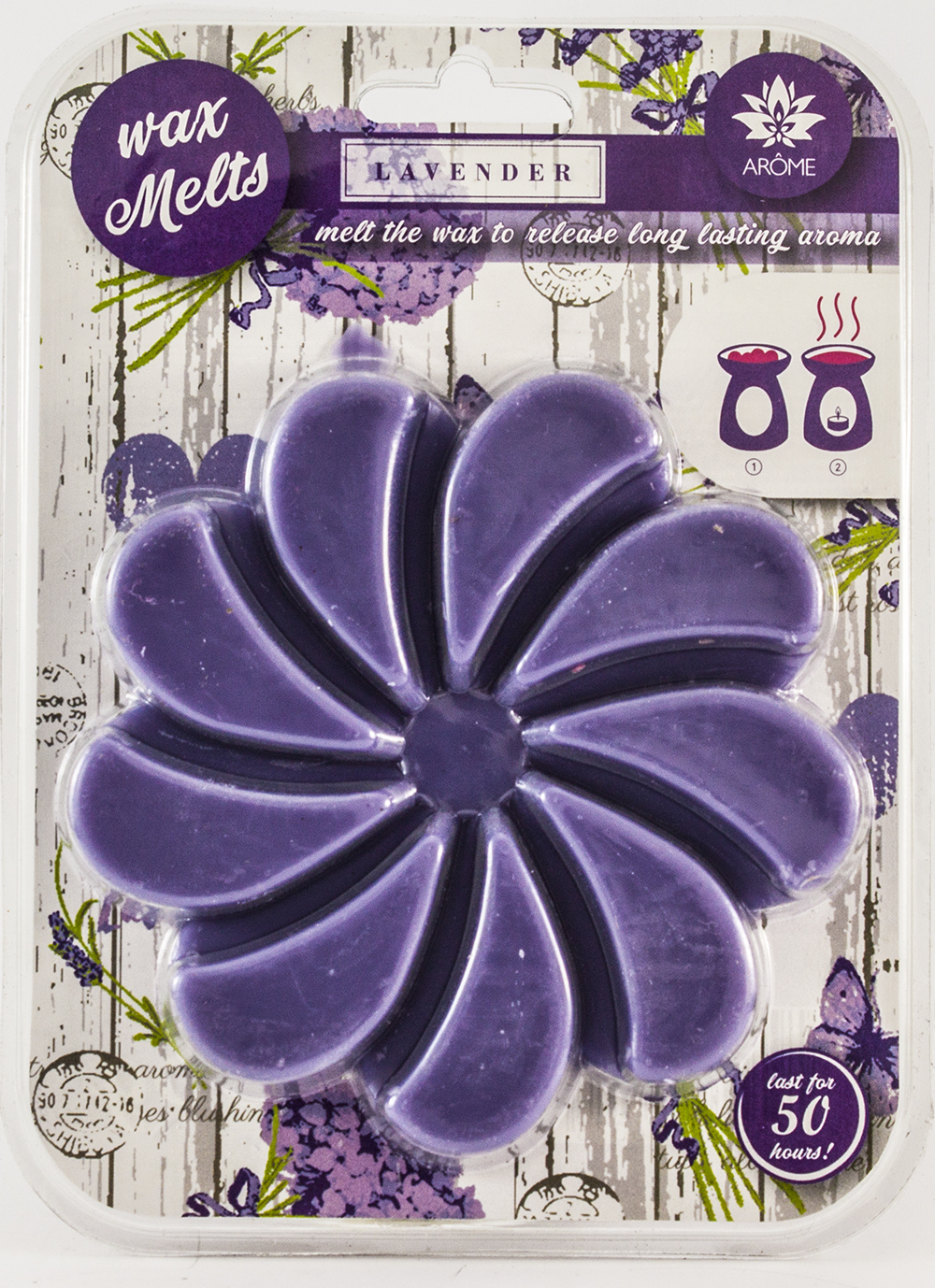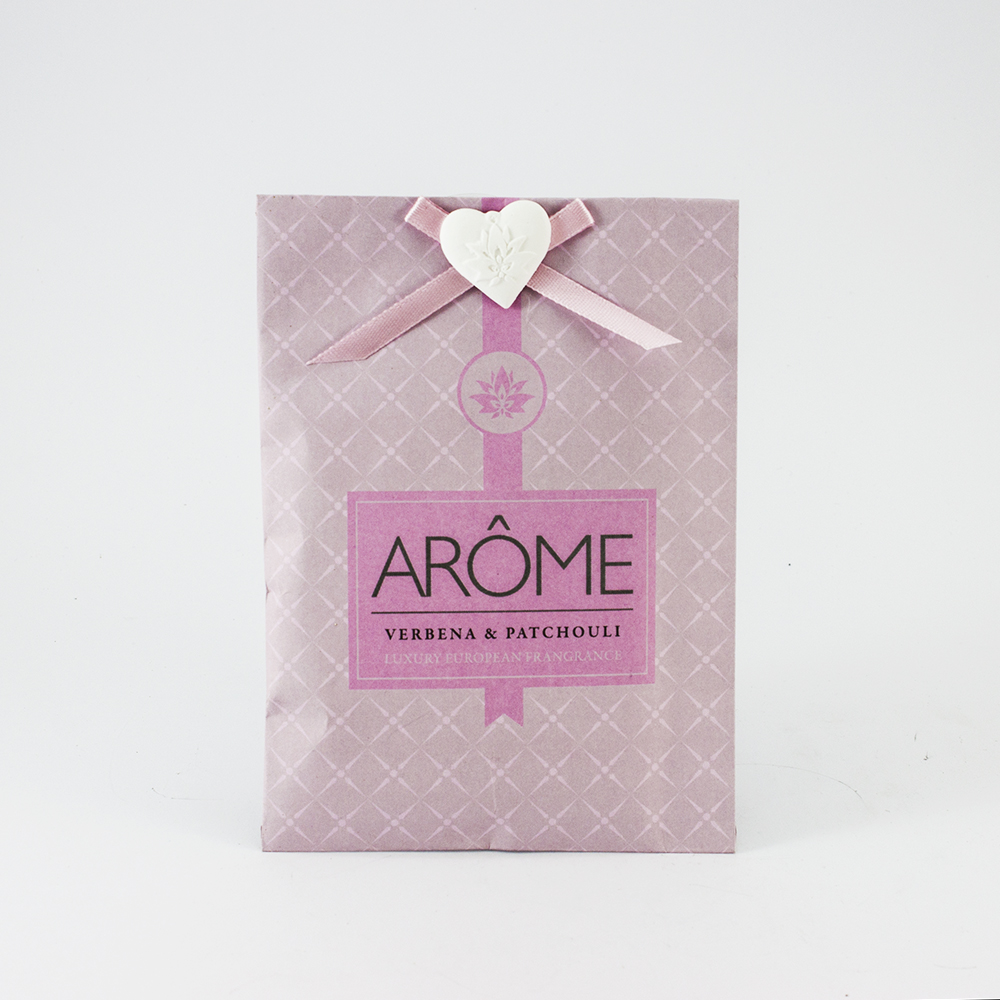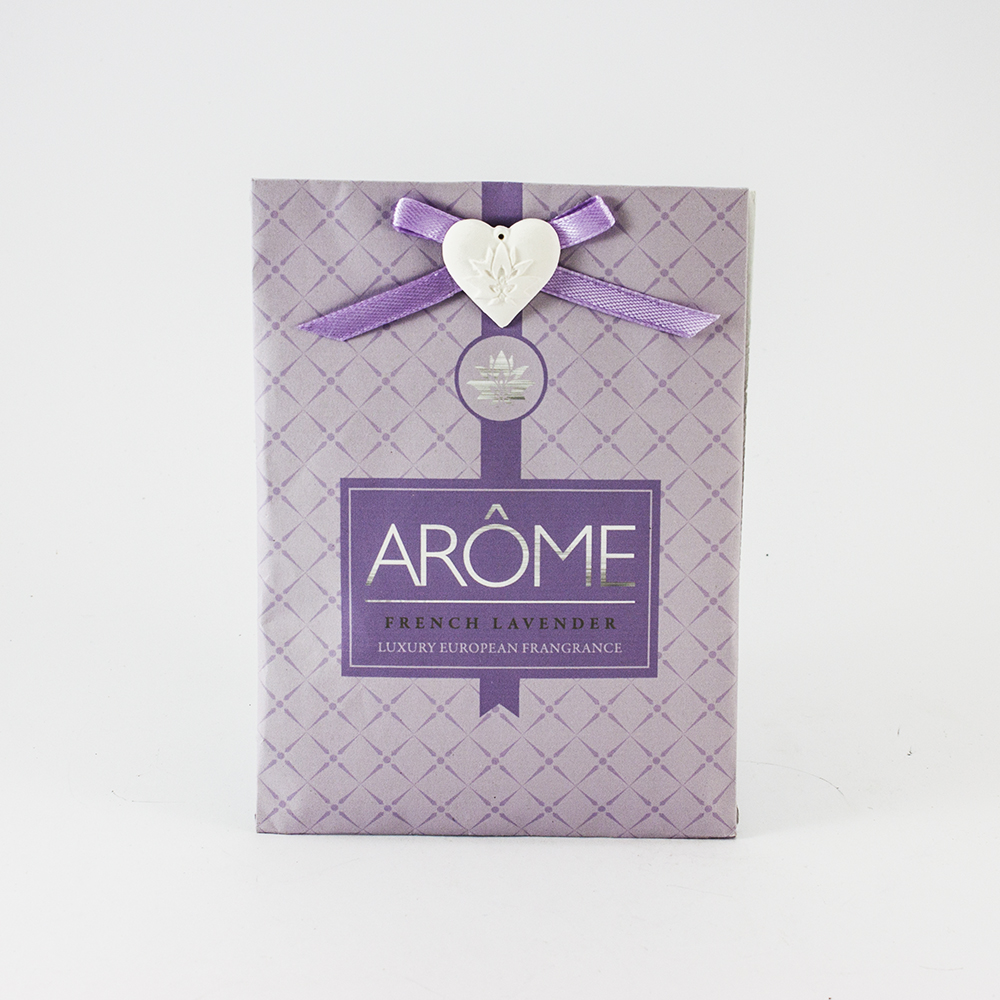 Do you want to give your bathroom, wardrobe, toilet or handbag a pleasant scent? Scented satchels are a great solution for that. Ideal for small closed spaces, bedclothes, luggage or everyday clothes, their scent lasts for a long time.
Heat up aromatic oils or let wax melt in the oilburner using a tea candle. You will easily get rid of unpleasant smells this way – be it from food or any other source. Your home will gain a pleasant atmosphere.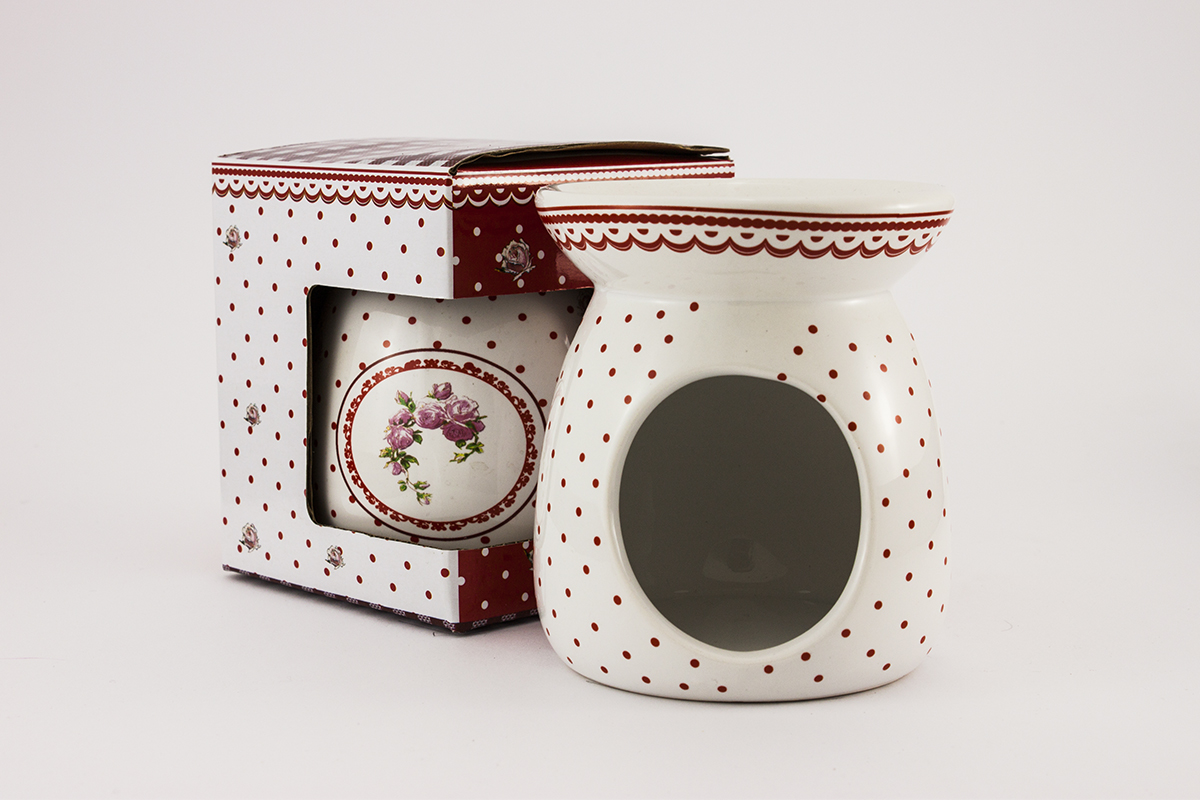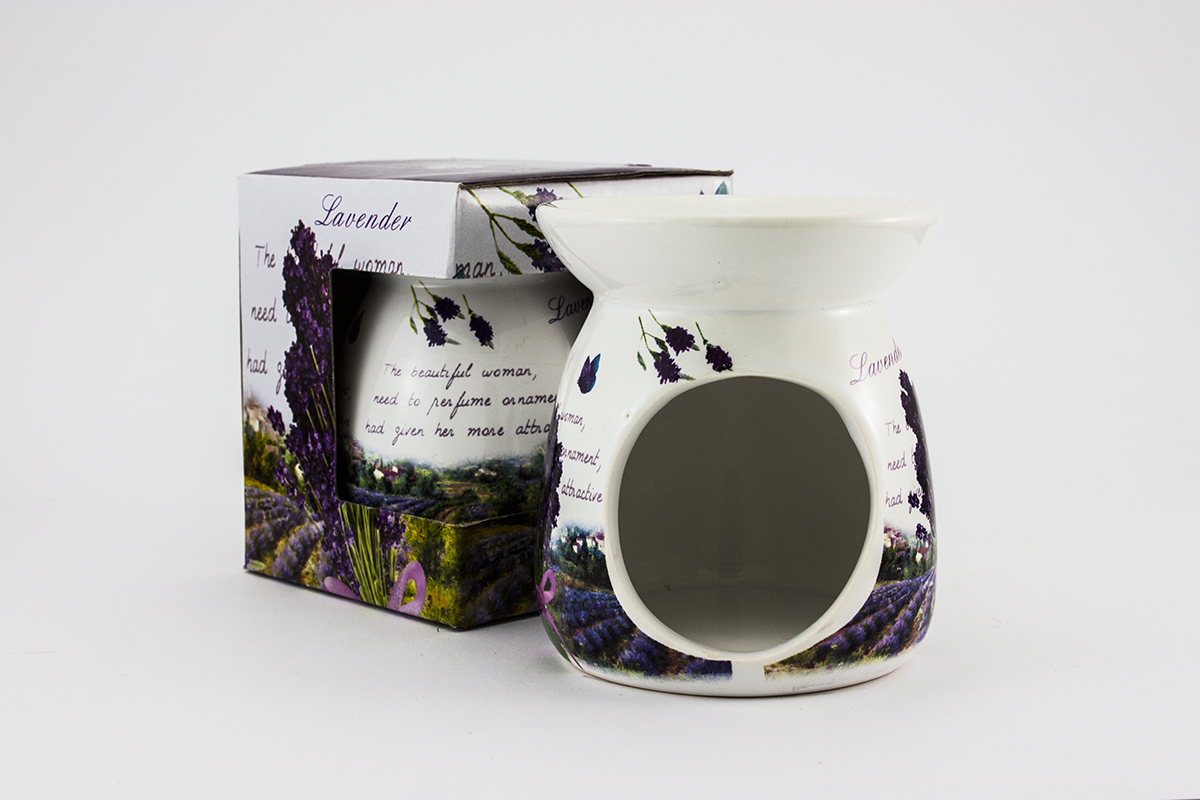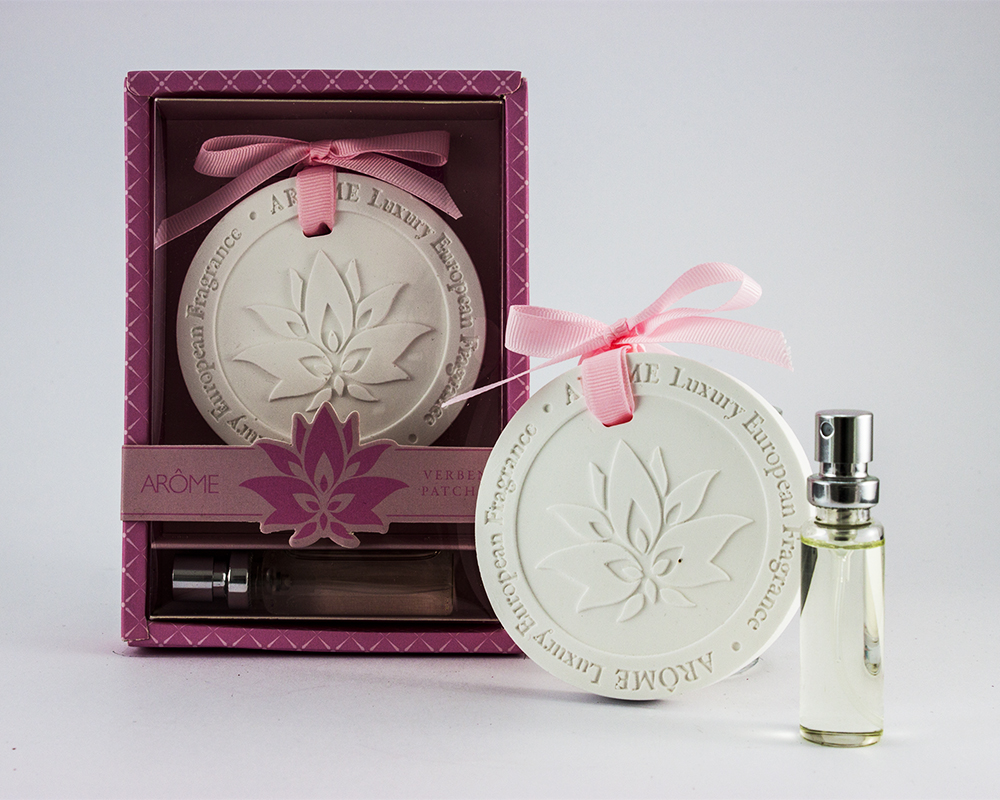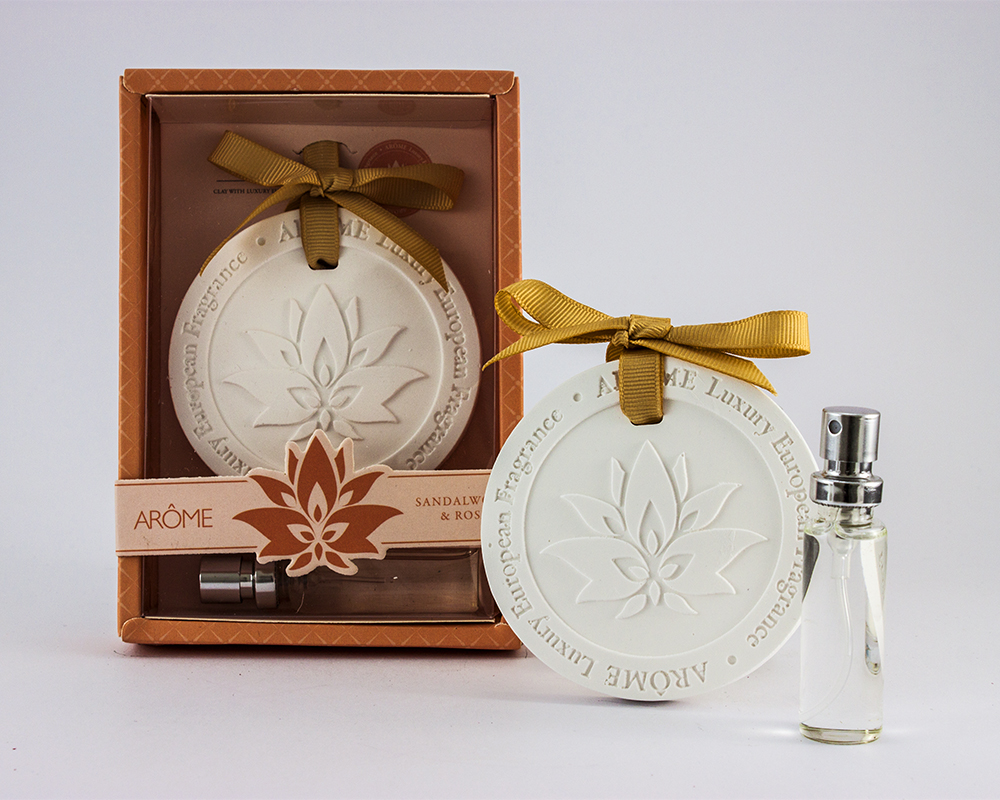 Another popular way of scenting your interior. Incense clay is made of unburnt potter clay, so that the scent from its perfume is released slowly over time. The scent can be complemented by the included essential spray. Moreover, this clay makes for a perfect decoration.
Receiving a relaxing gift in the form of beautiful scented accessories will cheer up every receiver's mood. The only thing left to add is a heartwarming note.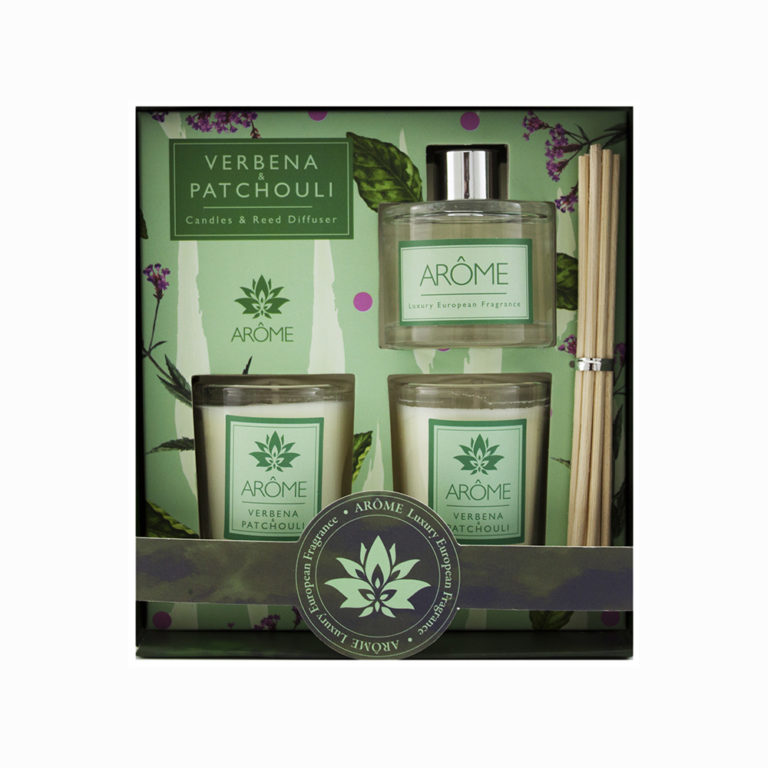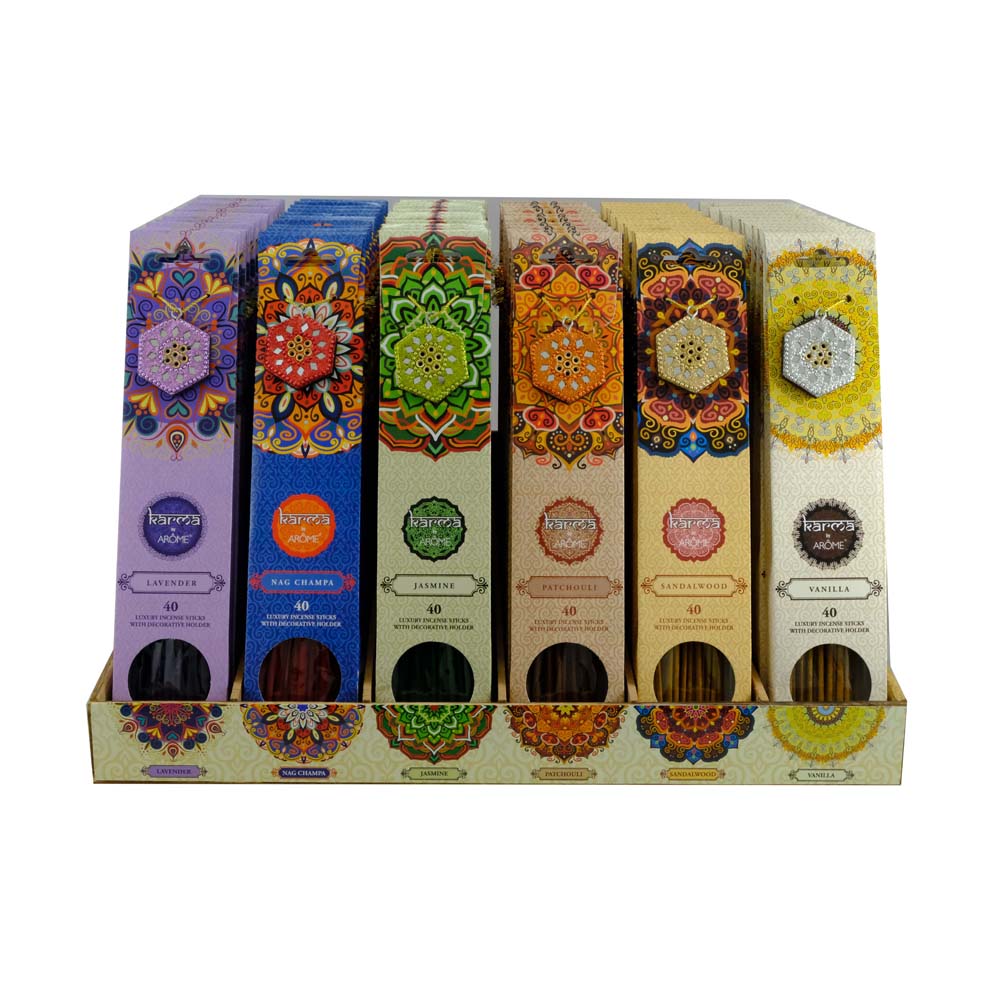 Incense sticks produce non-aggressive smoke with a very strong scent. Ideal for scenting and harmonizing larger areas.