Arôme belongs to the brand family of the company Trade Concept Ltd. This company was founded in 2004 by Manish Sahijwani. In its first years of existence it focused on import and trade services for Czech Republic and Slovakia. Its cooperation with producers in India, China, Hong Kong, Thailand, Bangladesh, United Arab Emirates or Pakistan lasts to this day. In year 2012 we began designing our own brands and products. The Home Elements brand (LINK!) was founded in 2013 and specializes in home products. Then, in 2016, the GiftyCity (LINK!) brand was founded, which includes original gifts and souvenirs from world metropoles and cities. In 2017 we moved to a larger office with a representative showroom and launched the ARÔME brand. Under this brand, we produce candles, reed diffusers, scented sticks, scented waxes, satchels and oilburners. We always come up with new innovative products, as well as with new designs for those.
Arôme was founded with a vision of offering various scents in many forms for convenient prices.
We offer scented products in original stylish packaging, so that our clients can decorate their interior and scent every area of their home. We dedicate our time to preparing original designs, so that the product stands out – especially with its appearance – and embellishes every home.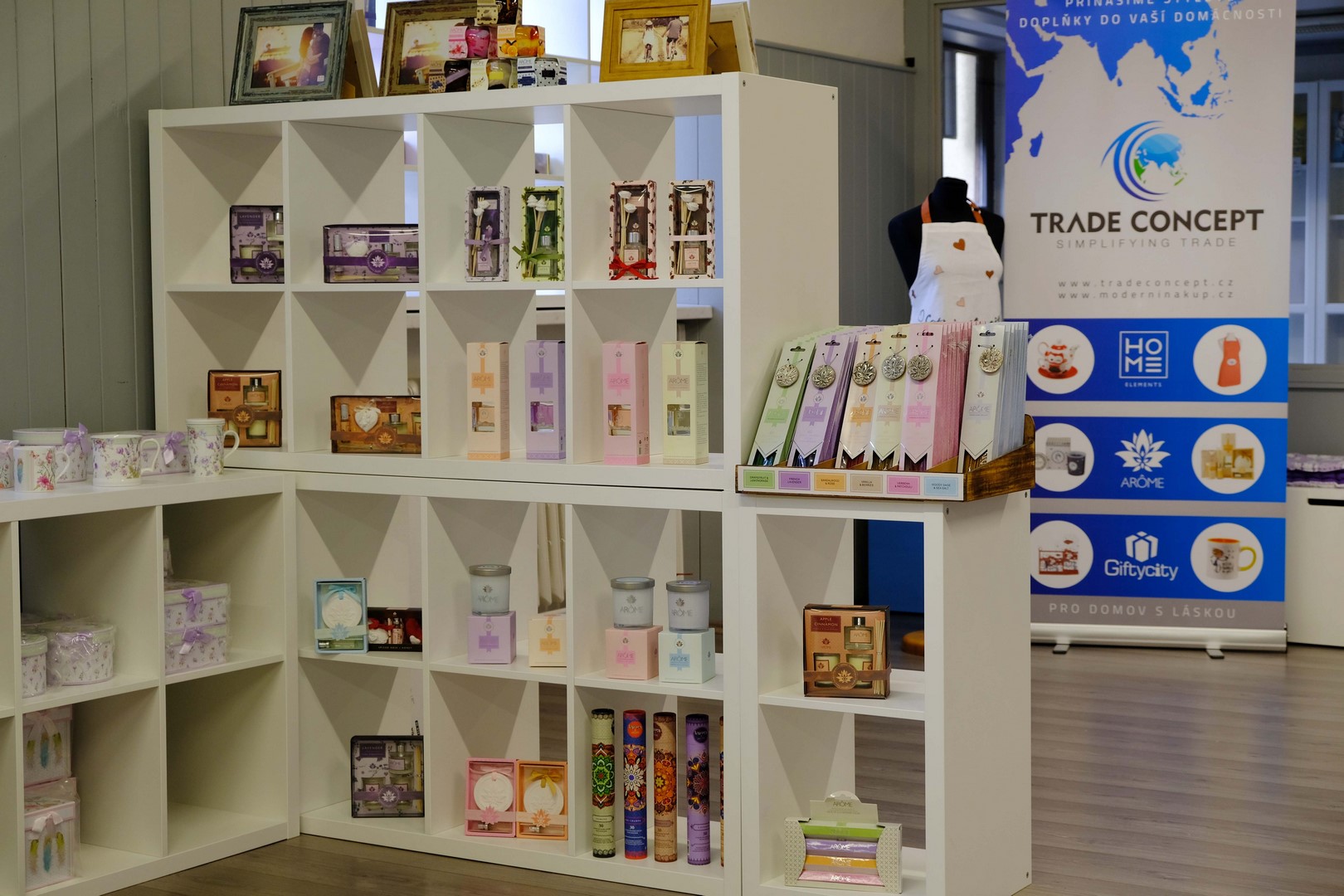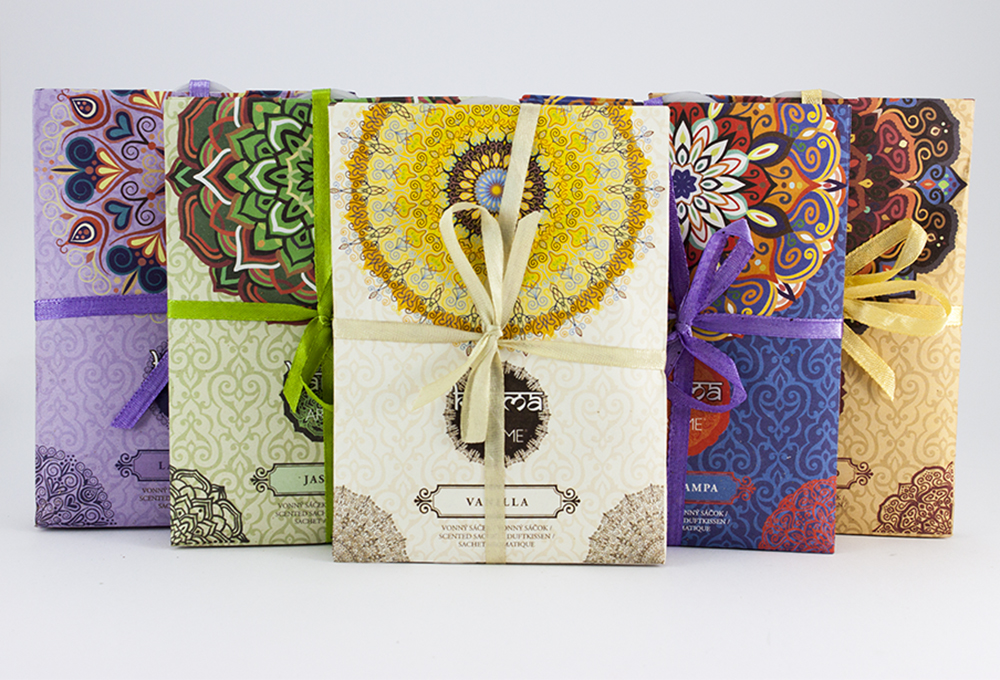 Each product and its packaging shares a common theme. You can find various products in our catalog with your preferred scent.
Every aroma has a real and pleasant smell, like an actual flower, herb, fruit or spice. We try to induce pleasant memories of your favorite place or experience.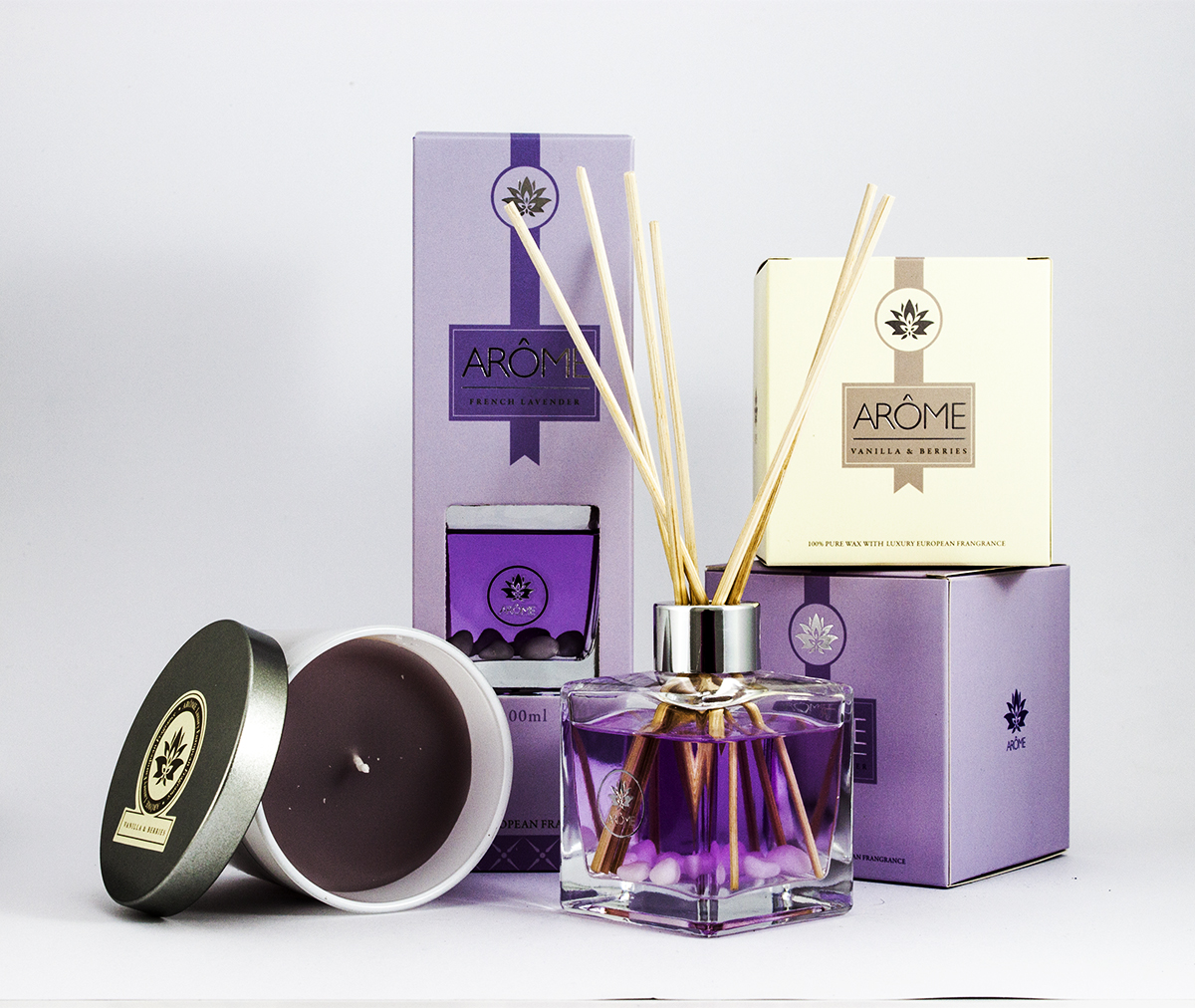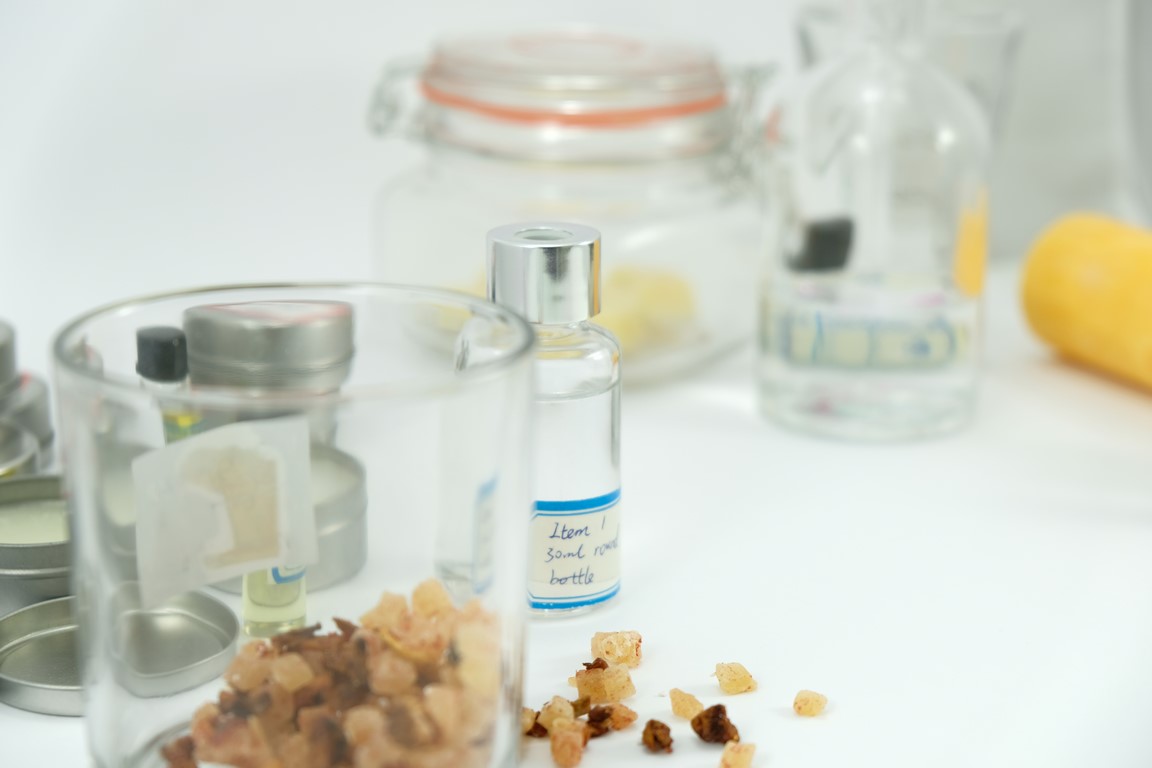 Our team seeks new market opportunities restlessly since 2004. We are most experienced on the home decoration and home accessories markets. We aim to reach the best possible quality in our Arôme products, so that its scent lasts for a long time. And we also know how important it is for our products to have a beautiful design and packaging.
We bring new concepts and ideas to life through our originally designed products.