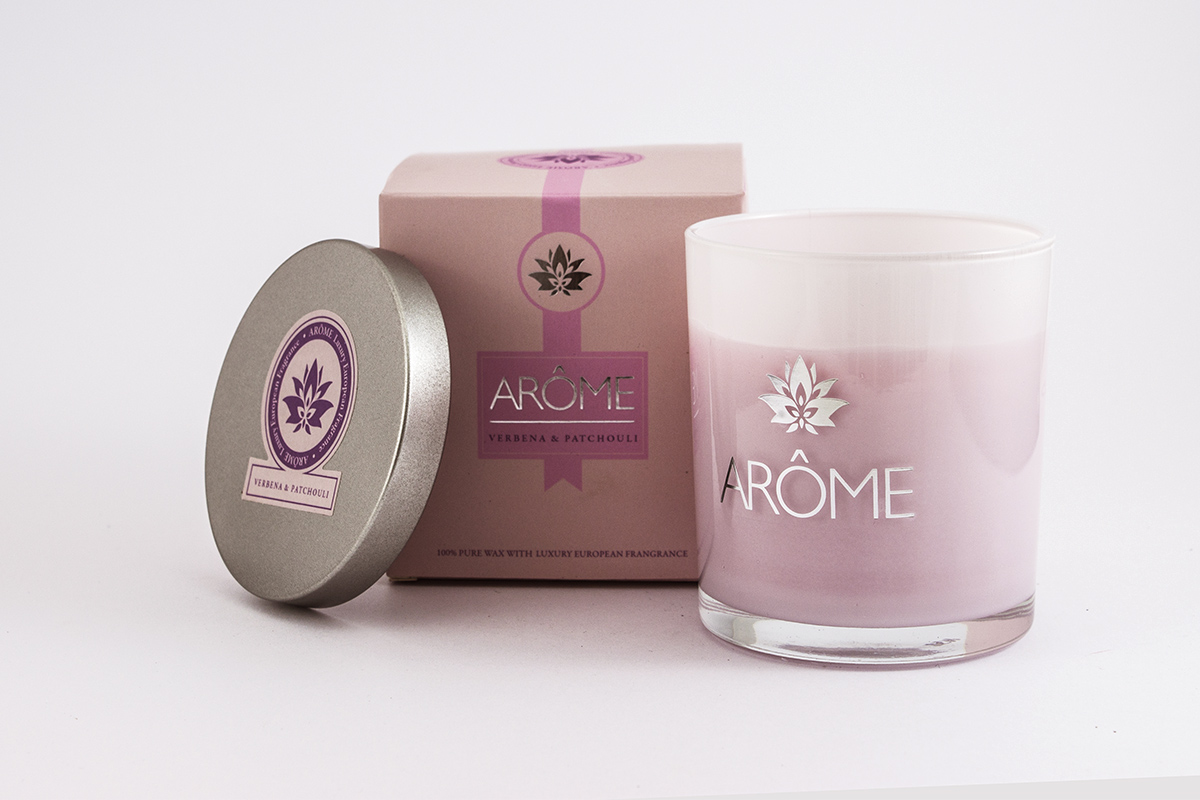 Every Candle in our scented candles collection comes with unique fragrance to fragrant your living spaces with your choice of Aroma.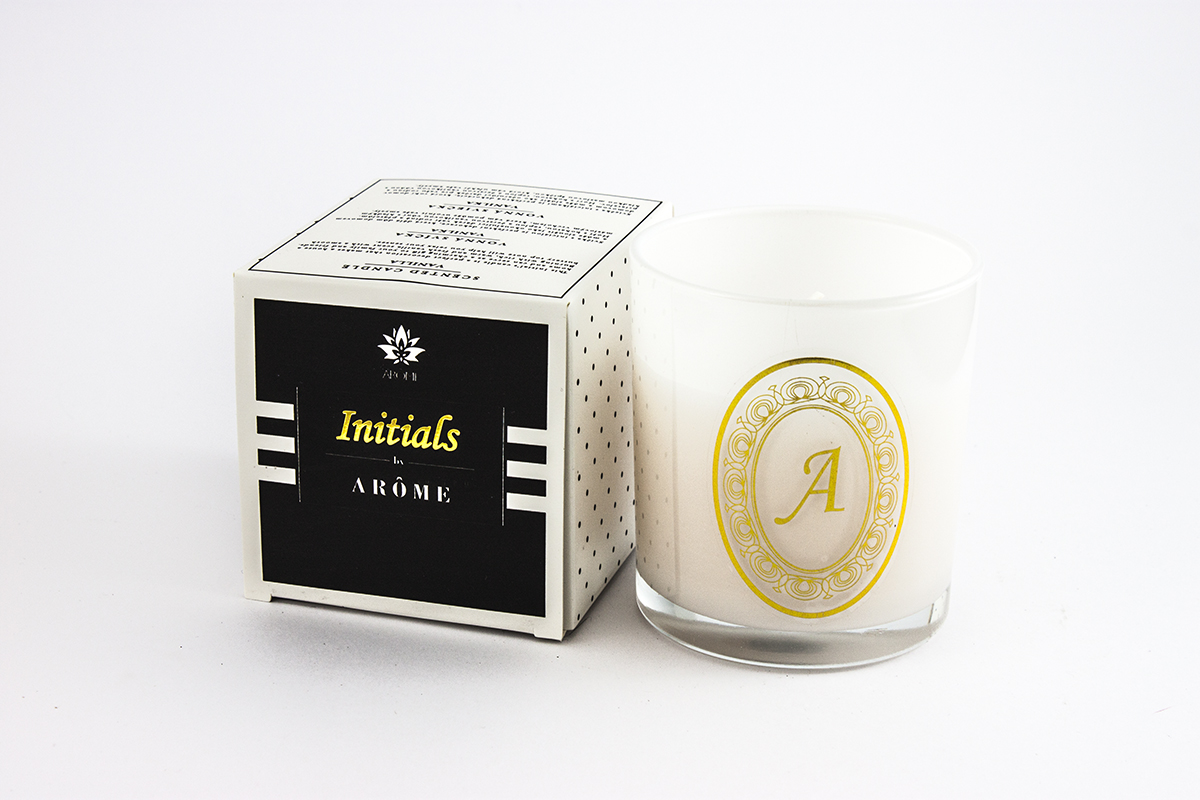 Candle with Initials is best to gift someone or have for self to get personalised feel. Not only its about personalisation it also comes with Fragrance.
Explore Our Complete Range Of Candles
The gallery was not found!